Committed to Veteran Care
Your 24/7 virtual pharmacy solution. Founded by a Veteran to serve the Veteran community.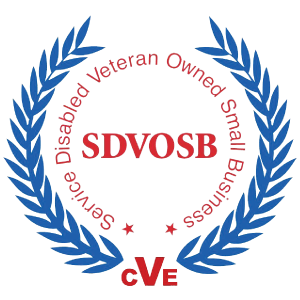 We provide services for private healthcare systems, retail, acute care facilities, and VA hospitals nationwide.
Bliss Pharmacy Services (BPS) is a veteran owned and operated corporation founded by Arizona business visionary George Bliss. It's primary mission is to be the leader in veteran health care in the virtual pharmacy space. BPS's goal is to provide virtual pharmacy staffing for inpatient and outpatient virtual pharmacy services to VA Medical Centers throughout the United States and it's territories. Our goal is to provide the highest quality services to meet our clients' various needs.
Budget
Money you save with us can be used in other areas, leading to increased quality of patient care. Save money on hiring employees and paying for their benefits. No worry about hiring freezes, budget increases or overtime allotment.
Timeliness
Efficiency and Accuracy leading to increased quality of patient care in a timely manner based on your internal time guidelines. Increasing volume of work related to new patient access and national and VISN initiatives for switching patients to a contracted agent.
Cost-effective 24/7 coverage
Overnight coverage for inpatient pharmacy coverage. Continued staffing shortages related to vacancies, extended sick leave of pharmacists throughout the network
Here when you need us
We offer flexible, long-term or short-term contracts based on your need. Once under contract, we are available 24/7 to assist you.
Bliss Pharmacy Services is a virtual pharmacy service which provides a range of after hours pharmacy operations to healthcare professionals within the VA system. Our service aids VA hospitals in achieving compliance with regulations related to overnight pharmacy staffing at a fraction of the cost required for on-site access to licensed pharmacy professionals. While adhering to local VA policies and procedures, Bliss Pharmacy Services will process inpatient orders, answer questions regarding inpatient care, contact nursing staff or provide physician consultations as needed, and CMOP orders verification. Bliss Pharmacy Services promises all records remain current, allowing for continuity of care and seamless interaction between local VA facilities and Bliss Pharmacy Services. In this way Bliss Pharmacy Services significantly reduces costs while enhancing patient care and safety both overnight and during staffing shortages.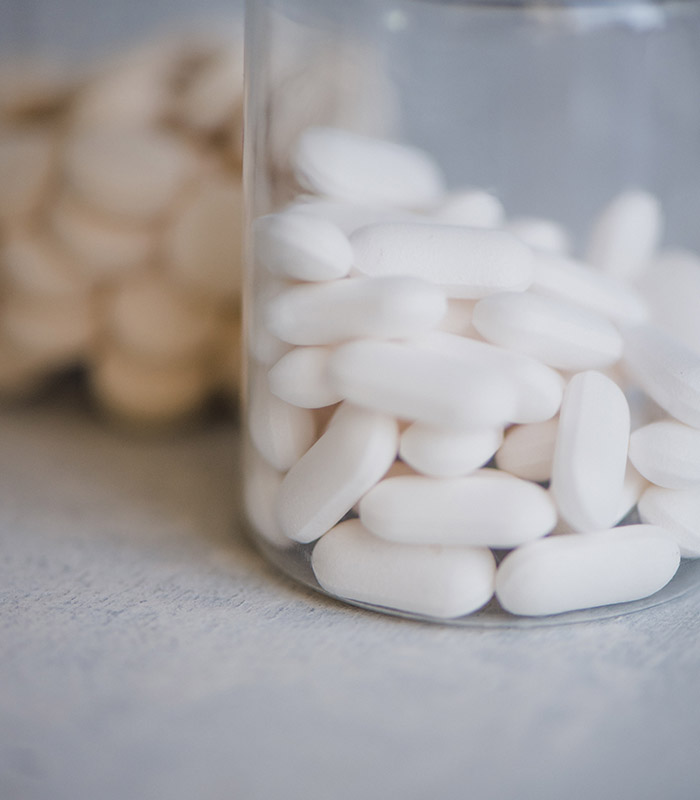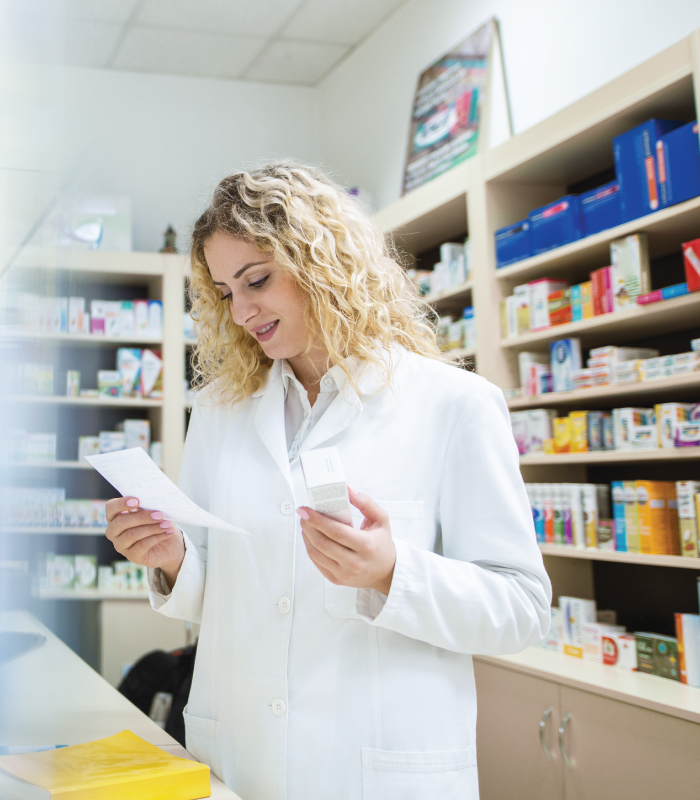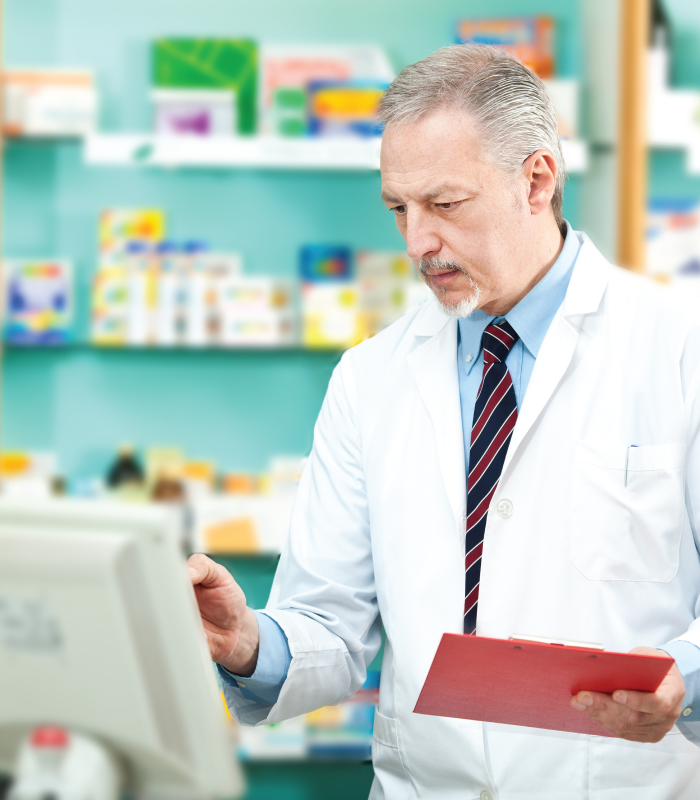 Committed to Veteran Care
info@blisspharmacyservices.com
13634 East Williams Field Road, Gilbert, AZ
Cage Code: 81BD6 DUNS#: 018040616