After spending his childhood in Mesa, George Bliss III entered the United States Air Force academy, appointed by Arizona Senator Barry Goldwater. Bliss earned a degree in engineering science and was commissioned as an Air Force officer. Post-graduation, Bliss was assigned to the sample and missile systems organization (SAMSO) as an aerospace facilities engineer. After playing an integral role in relocating Vandenberg Air Force Base SAMSO, he directed the branch tasked with the research and development of space-deployed weapons. After separating from the Air Force, he served four years as a captain in the reserves. Bliss received a master of planning degree at USC.
Bliss has become heavily invested in many civic and charitable organizations supporting his fellow veterans and continues to give back to his community.
Veterans Medical Leadership Council (VMLC) and when the Mesa Veterans Program (MVP) was formed, Bliss was named the co-chair of the committee.
Veterans Hall of Fame
Bliss was offered the honor of marching as the Air Force Marshall in the East Valley Veteran's Day Parade
Oakwood Creative Care Board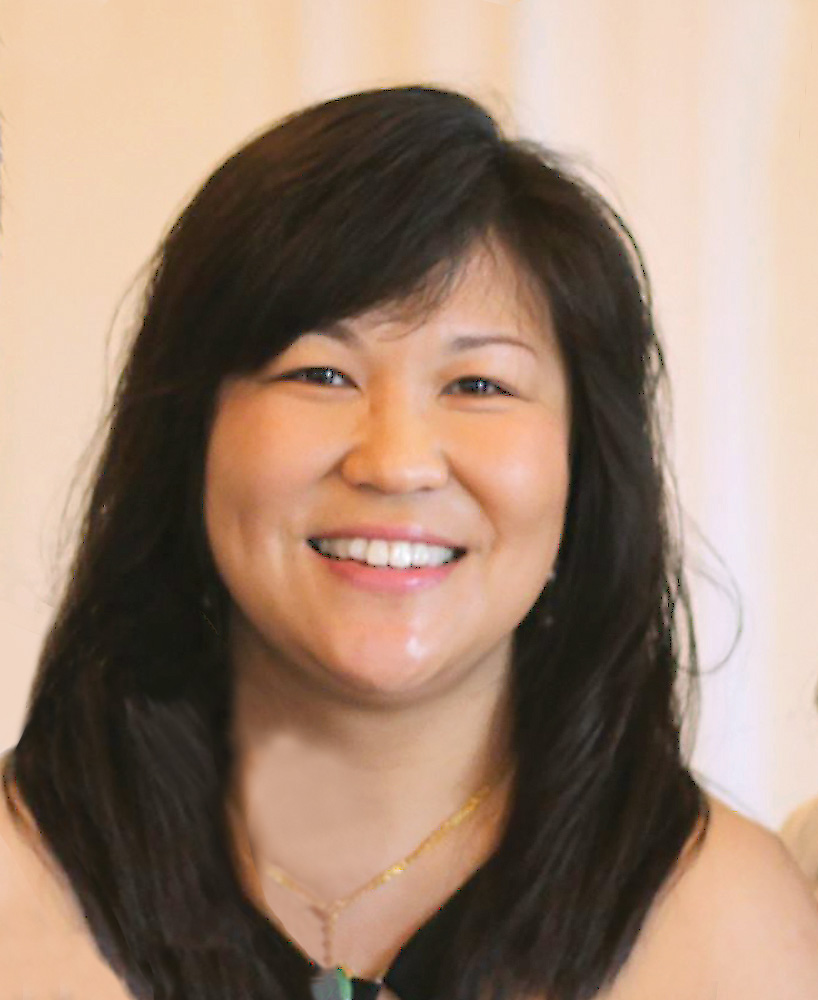 Dr. Vany Wong, Director of Pharmacy Operations.
Dr. Wong oversees all operations of BPS virtual pharmacy.
Vany Wong brings a wealth of knowledge and experience in the VA Pharmacy space to the company and has been involved in the VA Virtual Pharmacy projects since 2003 working with over 35 different VA Medical Centers and Healthcare Systems.
Dr. Wong has provides her expertise in all areas ranging from business administration to patient care that optimizes the use of medication and promotes health, wellness, and disease prevention.
Currently Dr. Wong is engaged in work for VISN 1, VISN 4, VISN 6, VISN 7,  VISN 21, VISN 23, .
Dr. Wong obtained a Doctor of Pharmacy degree from the University of Illinois, College of Pharmacy in 1999 and is licensed in Illinois, and Oregon.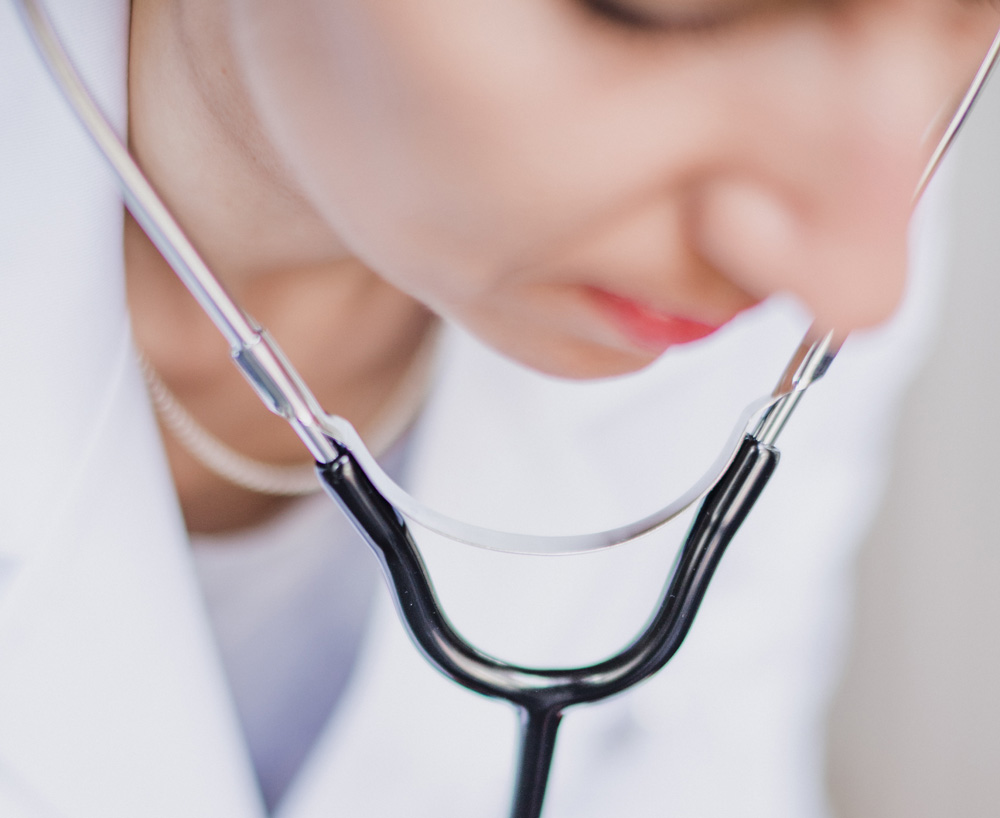 BPS pharmacists have background investigation clearance, and are VetPRO certified with PIV card access. Our pharmacists are trained, proficient, and thoroughly experienced with the VA Hospital computer system. Our goal is to provide a the highest quality services to meet our clients' various needs.
Lead Pharmacist
Available to all VA Medical Centers and virtual pharmacists 24 hours a day, 7 days a week
Consults with VA Medical Centers to develop and continually improve training standards and operational procedures for virtual pharmacists
Ensure all virtual pharmacists to comply with VA annual training requirements
"VA Privacy and Information Security Awareness and Rules of Behavior"
"VHA Privacy Policy Training"
"Contractor Rules of Behavior, VA Handbook 6500, Appendix D"
Virtual Pharmacists
Our virtual pharmacists are available for VA Medical Center staff consultation as well as computer system support via a provided toll-free phone number during VA Medical Center after hours.  Each pharmacist is equipped with computer systems that maintain a combined minimum
up-time performance rate of 99% and  are knowledgeable of VA formulary, restrictions and criteria  for use of non formulary drugs.
Comply with The Joint Commission standards
VetPRO certified with PIV card access
Trained and proficient in both the VISTA and CPRS systems, they are thoroughly experienced with the VA Medical Hospital system.
All of our pharmacists have completed clearance of a "low risk" national background investigation
BPS Pharmacists are currently engaged with a number of VA Medical Centers at both individual medical center levels as well as VISN level projects.
Monthly BPS Pharmacists process both inpatient and outpatient orders with near perfect accuracy.
VISN 1 Inpatient coverage: 3,700 monthly
VISN 1 Outpatient coverage: 22,000 monthly
VISN 4 Inpatient coverage: 4,700 monthly
VISN 4 Outpatient coverage: 32,000 monthly
VISN 23 Inpatient coverage: 4,200 monthly
VISN 7 Outpatient coverage: 110,000 monthly
Durham VA: Outpatient coverage: 30,000 monthly
Martinez CLC: Inpatient coverage: 1000 monthly

Committed to Veteran Care
info@blisspharmacyservices.com
13634 East Williams Field Road, Gilbert, AZ
Cage Code: 81BD6 Duns#: 018040616