We are Committed to Your Health
Bliss Pharmacy Services (BPS) is a virtual pharmacy service which provides a range of after hours pharmacy operations to healthcare professionals within the VA system. Our service aids VA hospitals in achieving compliance with regulations related to overnight pharmacy staffing at a fraction of the cost required for on-site access to licensed pharmacy professionals. While adhering to local VA policies and procedures, BPS will process inpatient orders, answer questions regarding inpatient care, contact nursing staff or provide physician consultations as needed, and CMOP orders verification. BPS promises all records remain current, allowing for continuity of care and seamless interaction between local VA facilities and BPS. In this way BPS significantly reduces costs while enhancing patient care and safety both overnight and during staffing shortages.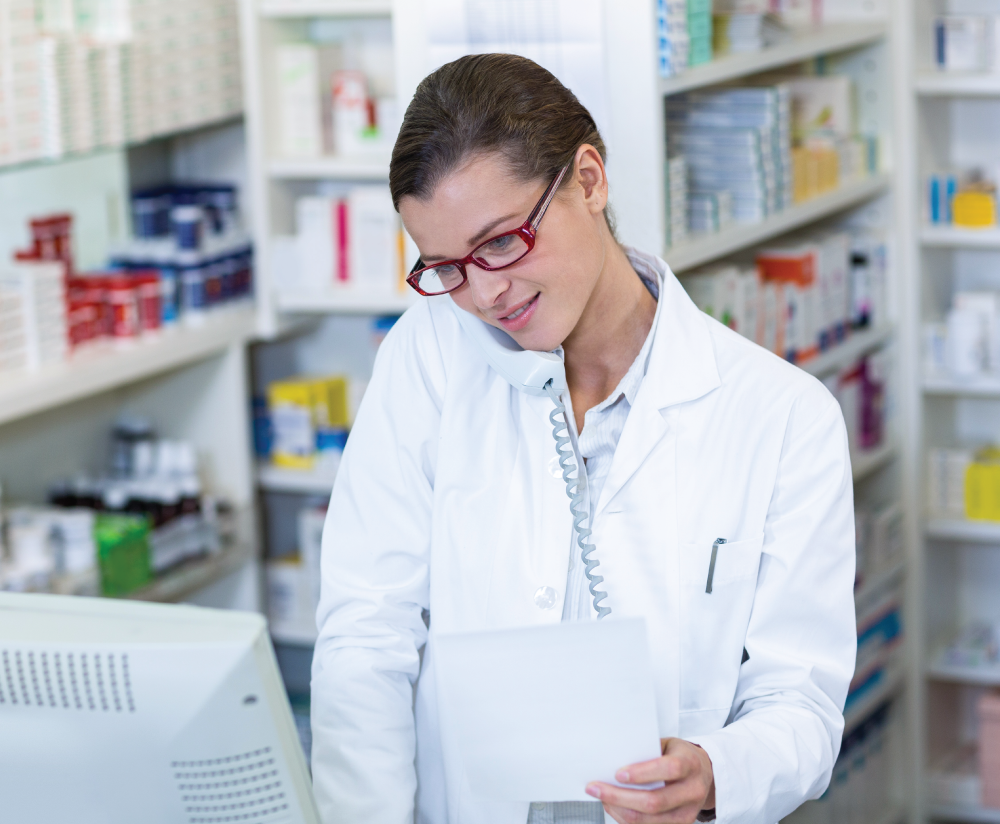 Remote Orders
Order review and processing coverage are available during peak business times, after hours, or as needed. This fullfills regulatory requirements for hospitals and protects patients.

First Dose Review
Our pharmacists are available to review medication orders for possible problems and provide dosage instructions to on-site nurses prior to the first administration of each prescription.

Drug Information Resource Center
Therapeutic drug monitoring and pharmacokinetic monitoring to help healthcare professionals optimize drug therapies based on current patient information.

After Hours Care & Support
Professional consultations for nursing and medical staff are accessible through the BPS Toll-Free phone number 24 hours per day, 7 days a week.

Inpatient Perscription Verification
Verify inpatient prescriptions, ER orders, and IMO orders, that have been entered into CPRS and will log-in to VISTA to check pending/non-verified orders in a timely manner during the after hours when the local pharmacy closes until it reopens, 7 days a week.

Outpatient Order Verification
Verify CMOP order by following guidelines to ensure the procedures adhere to policies and procedures.

Long Term Care Services
Review medication regimen and communicate with the prescribing physician and nurse practitioner. Everything is documented by an electronic chart.

ADPAC Services
Our comprehensive ADPAC services include local pharmacy file clean up.

Committed to Veteran Care
info@blisspharmacyservices.com
13634 East Williams Field Road, Gilbert, AZ
Cage Code: 81BD6 DUNS#: 018040616